The Mounted Cover is designed to work together with the Quick Release Mounting Bracket, when used together they provide an easy way to find a home for your HOTTAP.
What materials is it made of?
The mounted cover is made of 0.5mm Reinforced and UV resistant PVC. It also features a full wrap-around water-resistant zipper.
Is it fully waterproof?
It's as waterproof as we can get a soft goods cover. We use waterproof fabric, waterproof zippers & encapsulate the HOTTAP completely. However, unlike a hard shell with a hinged lid, where the zipper overlaps there is a small gap. Having said that, this gap won't allow water in as it's tucked away, but it may allow some dust in.
Can I add extra holes to the rear?
Yes, you can make holes where you need them. You can purchase an eyelet kit and install them easily at home to finish the edges.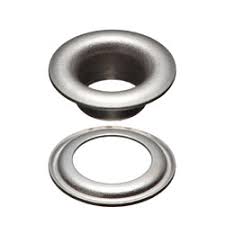 Can the cover stay on while the HOTTAP is in use?
No, the cover needs to be either fully removed during use, or half removed and hinged from the bottom zipper as shown.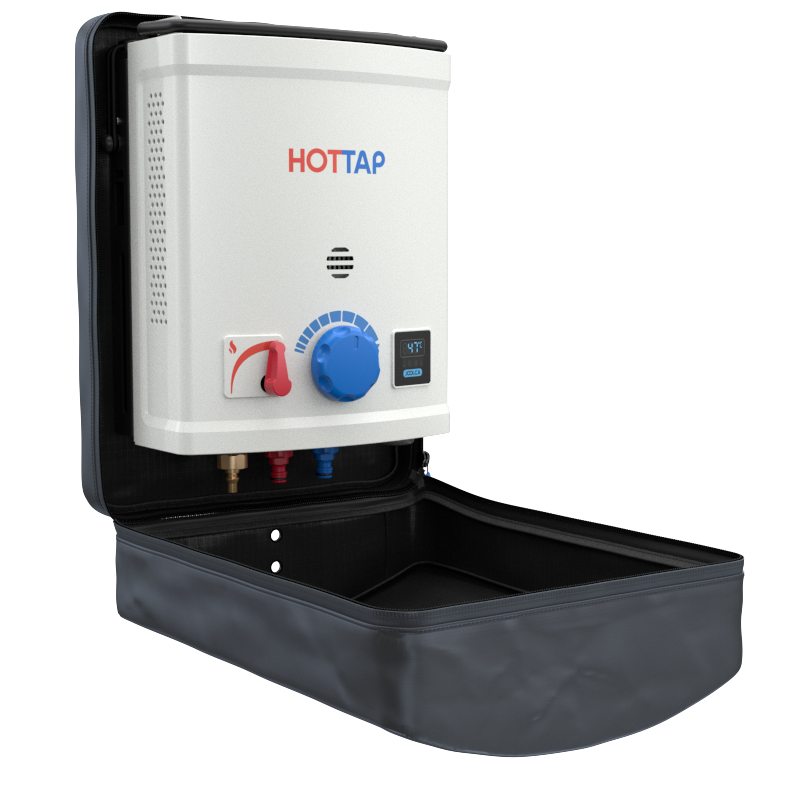 Will it fit my older model HOTTAP v1?
Yes, the fit will be a tiny bit snugger but it will fit.