Learn how to repair your ENSUITE Mounted Single or Mounted Double tent using the repair kit.
Your ENSUITE Mounted tent comes with a 1x repair kit out of the box. You can use this to fix any tears and holes.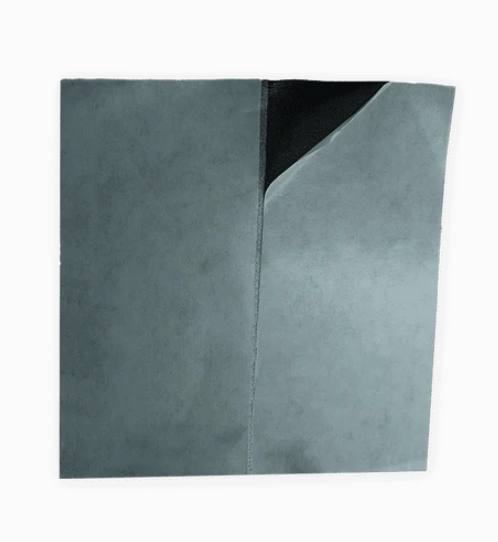 Steps:
Use a damp cloth to remove any dirt or debris from the site around the tear and allow it to dry.
Cut the repair patch slightly larger than the tear for full coverage.
Peel off the backing material and gently stick the repair patch to the hole or tear to prevent bubbles from forming underneath it.
Press the patch and tent together to make sure they stick together well, and allow it to dry.
Additional Tips
If the tear is large, you may need more than one repair patch.
If the tear is in a part where the fabric folds/rolls up, you may want to reinforce it with another patch on the other side.