Learn how to use your Nomad tub & sink, including how to drain water out of the tub and how to pack everything back into the Nomad kit.
Need to set up your Nomad tub & sink first? Check out this guide.
Prepare
Turn off the faucet.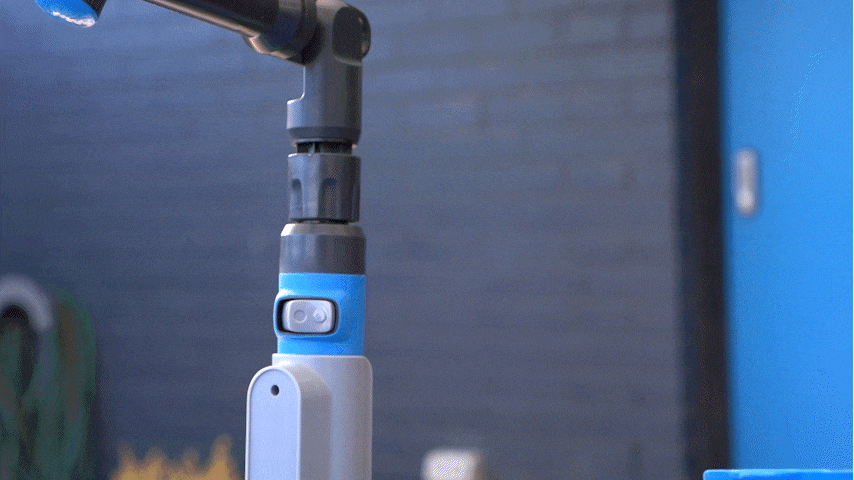 Use
Use the HOTTAP as normal:
You can only use one tap at a time. E.g., if you want to use the faucet tap, you won't be able to use the HOTTAP shower head (otherwise your HOTTAP will turn off).
Turning the faucet tap on and off will automatically turn the HOTTAP (and Joolca pump) on and off.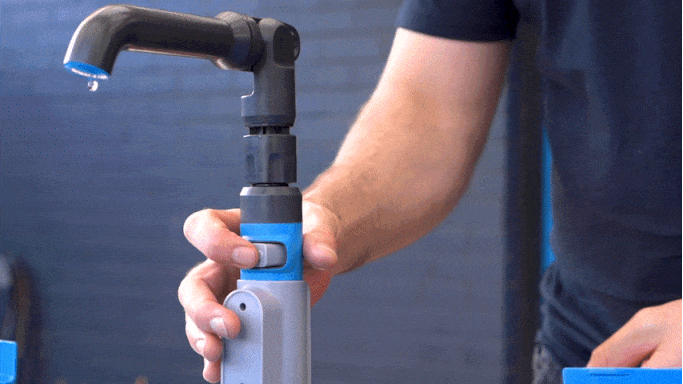 Click here to learn how to use the HOTTAP.
Click here to learn how to use the Joolca pump.
Draining Water
Without a hose
Drain water right out of the tub.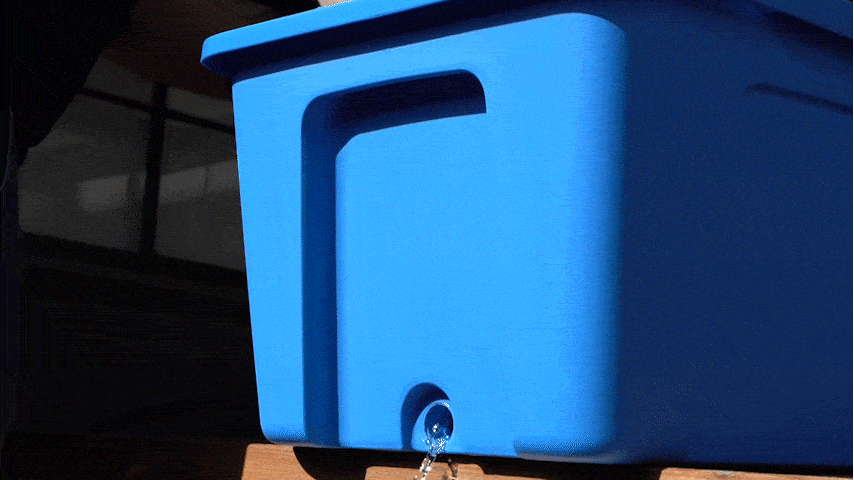 With a hose
Connect a hose to your tub to drain water away from your kitchen area.
Remove the

stopper.

Install the water fitting.

Connect the hose.


Drain through the hose.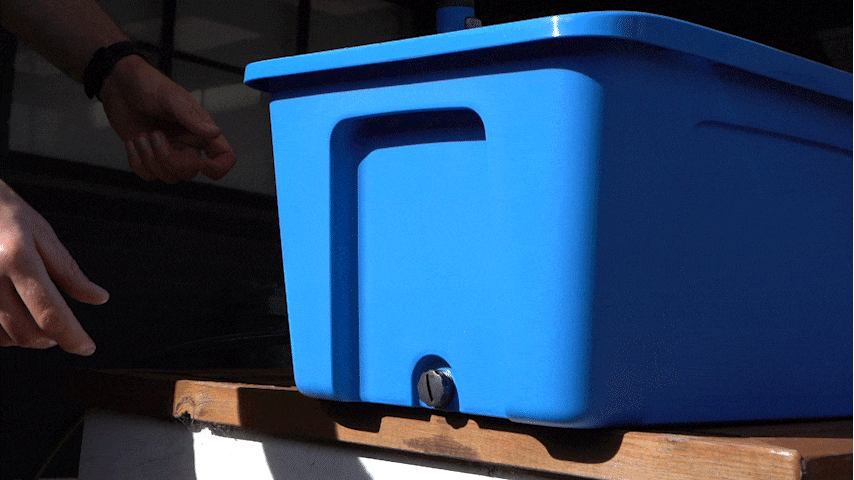 Packing
Watch expert packer William Denslow pack his Nomad.
You can dispose of the paper (pulp) material after you unpack your Nomad for the first time.